FREELANCE SWISS ARMY KNIFE
Digital Designer &  WordPress Developer
Welcome to my website! My name is Axel Axelsson and I am a Jack of many trades based in Uddeholm, Sweden. With a diverse range of skills and a passion for problem-solving, I thrive on finding creative solutions to any challenge.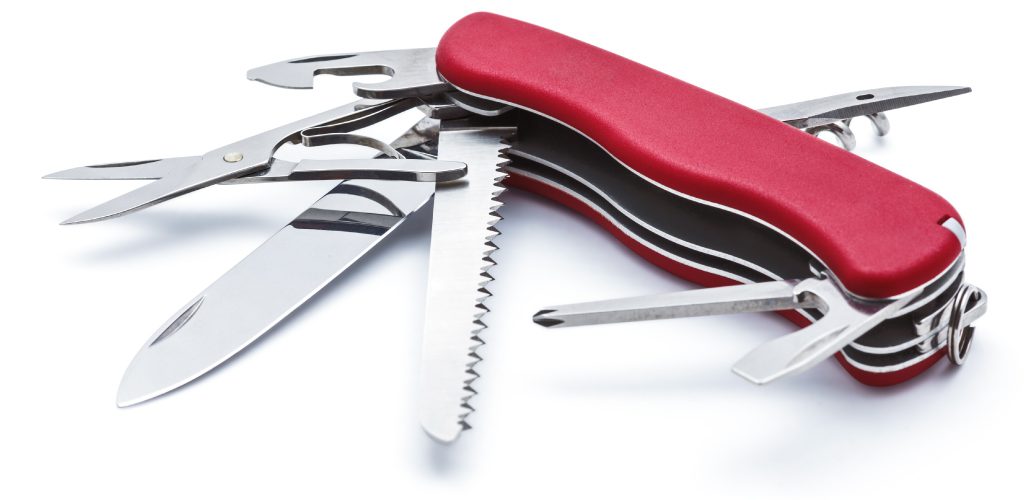 With years of experience in the industry, I have the skills and expertise to bring your vision to life. Whether you need a new website from scratch or a redesign of your existing site, I can help you achieve the look and functionality you desire.
I am proficient in a range of design and development tools, including Photoshop, Illustrator, and WordPress. I take pride in my attention to detail and ability to deliver high-quality work in a timely manner.